Lock Installations Service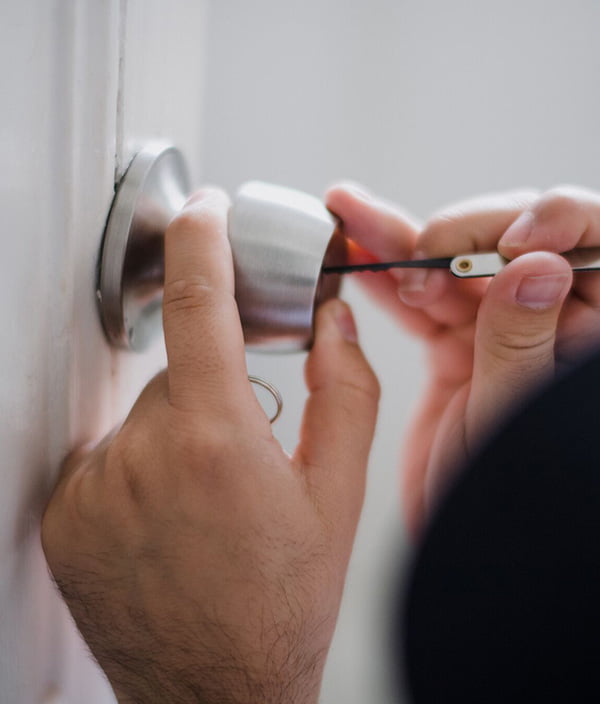 In need of a locksmith for new Lock installations?
Here is a rewritten version focusing on new lock installations:
Enhance your home's security with professional new lock installations from Interlocked 24/7 Locksmiths. Our skilled locksmiths serving Bedfordshire can install new, high-quality locks to protect your property. We offer a wide selection of durable lock types, including deadbolts, mortise locks, and smart locks. With our convenient 24/7 service, we can schedule appointments at your convenience to replace old, compromised locks or set up new locks where needed. Our locksmiths use specialized tools and advanced techniques to perform installations efficiently without damaging your doors or frames. We stand behind our work with guarantees for parts, labor, and satisfaction. Trust Interlocked 24/7 Locksmiths for prompt, reliable new lock installations to keep your home secure.
New Lock Installation: Enhancing Security for Your Property
Looking to improve the security of your property? Consider new lock installation services provided by expert locksmiths. With affordable prices and reliable solutions, you can ensure the safety of your home or business. In this article, we will explore the benefits of new lock installation, discuss the best locks for home security, provide tips for DIY lock installation, and answer frequently asked questions related to lock installation.
1. The Importance of New Lock Installation
New lock installation plays a crucial role in enhancing the security of your property. Whether you have recently moved into a new home or want to upgrade the locks on your business premises, professional lock installation ensures that your property is well-protected against unauthorized access. By investing in new locks, you can have peace of mind knowing that your loved ones, belongings, and confidential information are safe and secure.
2. Choosing the Right Lock for Your Home
When it comes to selecting the best locks for home security, there are several factors to consider. Look for locks that are resistant to picking, drilling, and bumping. Deadbolt locks, in particular, provide excellent security and are highly recommended by locksmiths. These locks feature a solid metal bolt that extends into the door frame, making it extremely difficult for intruders to force open the door.
3. DIY Lock Installation Tips
If you prefer to install your locks yourself, here are some tips to ensure a successful installation:
– Measure door thickness: Before purchasing a new lock, measure the thickness of your door to ensure compatibility.
– Read the instructions: Carefully read the manufacturer's instructions that come with the lock to understand the installation process.
– Use the right tools: Make sure you have the necessary tools, such as a screwdriver and a drill, to properly install the lock.
– Test the lock: Once installed, test the lock to ensure it is functioning correctly and securely.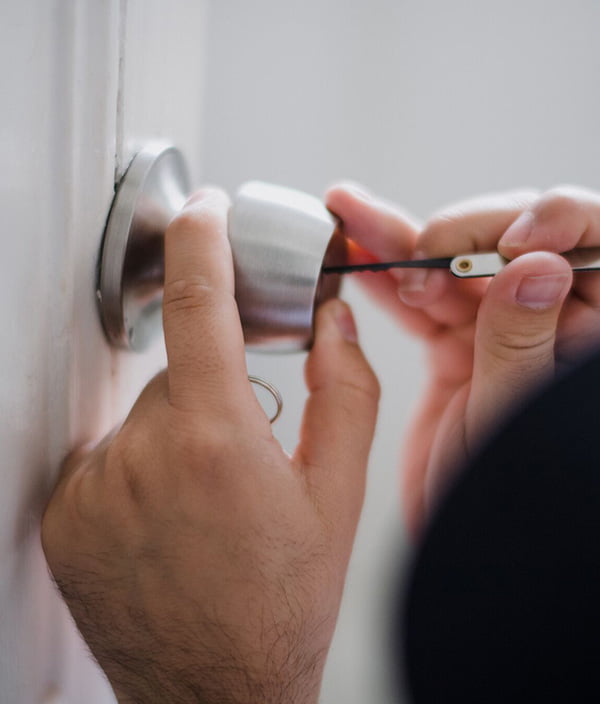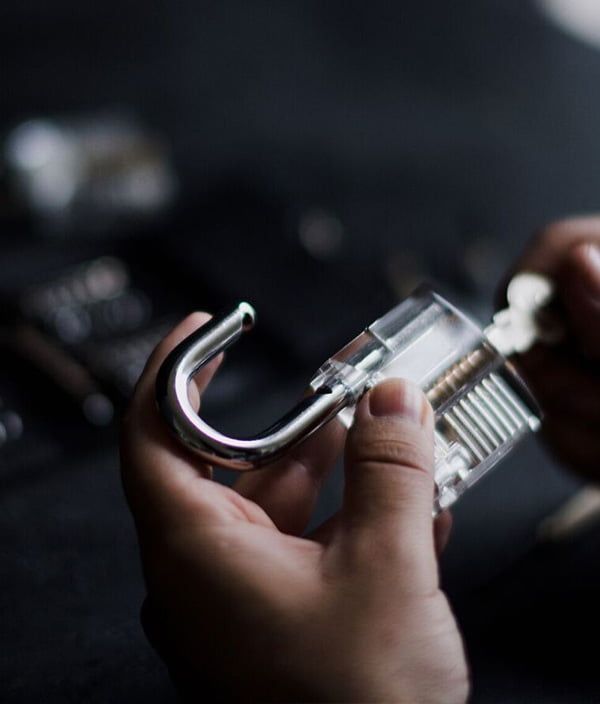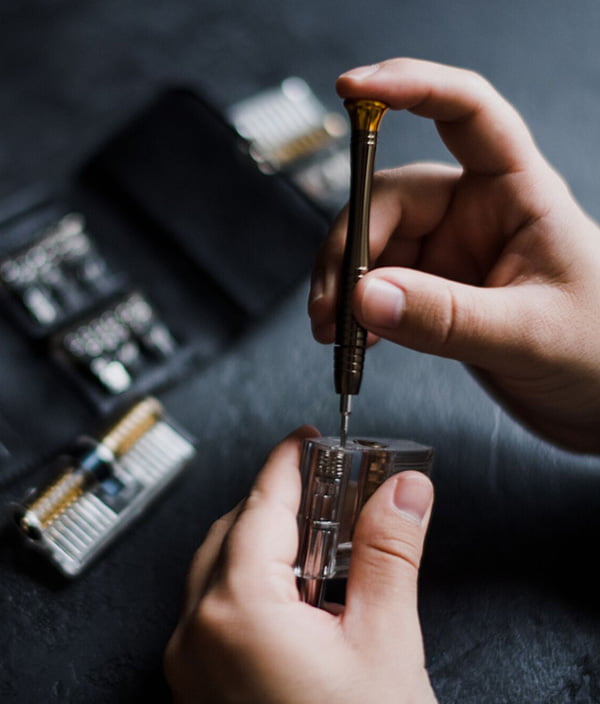 Q: What is the cost of installing a new lock?
A: The cost of installing a new lock can vary depending on factors such as the type of lock, installation complexity, and service fees charged by professionals.
Q: How long does it take to install a new lock?
A: The time required to install a new lock depends on factors like lock type, installer's skill level, and door condition. Generally, a professional locksmith can complete the installation within 20 to 30 minutes.
Q: Can I install a new lock myself or should I hire a professional?
A: While self-installation is possible, it is generally recommended to hire a professional locksmith for proper installation, security, and functionality.
Q: Are there any special tools required for installing a new lock?
A: Basic lock installation typically requires tools like a screwdriver, drill, and measuring tape. However, specialized locks may require specific tools or equipment.
Q: What are the different types of locks available for installation?
A: Different types of locks available for installation include deadbolts, knob locks, lever handle locks, electronic locks, combination locks, and more.
Q: Can I use my existing keys with a new lock?
A: In most cases, a new lock will come with its own set of keys. If you want to use your existing keys, you may need to rekey the lock or consult a locksmith for compatibility.
Q: Is it necessary to change the locks when moving into a new house?
A: It is generally recommended to change the locks when moving into a new house to ensure added security and peace of mind.
Q: How often should I replace my locks?
A: Lock replacement frequency depends on factors such as lock quality, usage level, and security concerns. As a guideline, consider replacing locks every 5 to 7 years or if signs of wear, damage, or compromised security are present.
Q: What factors should I consider when choosing a new lock?
A: When choosing a new lock, consider factors such as required security level, door type, compatibility with existing hardware, durability, and specific features or functionalities.
Q: Can I install a new lock on my car?
A: Installing a new lock on a car typically requires specialized knowledge and tools. It is recommended to consult an automotive locksmith or car dealership for assistance.
We offer a 24-hour service for emergency lockout situations. So no matter if it is day or Night we will be with you.
UPVC Lock Repair
pVCU Doors and windows need maintenance to keep operating smoothly. The Gearbox can fail if they are not maintained regulary. We can Fix the issue and cause of this.
Security Surveys
Domestic or commercial we can assess your property to see if you have any security vulnerabilities. Our experts are trained by City & Guilds so you will be in safe hands.