Emergency Lockouts Service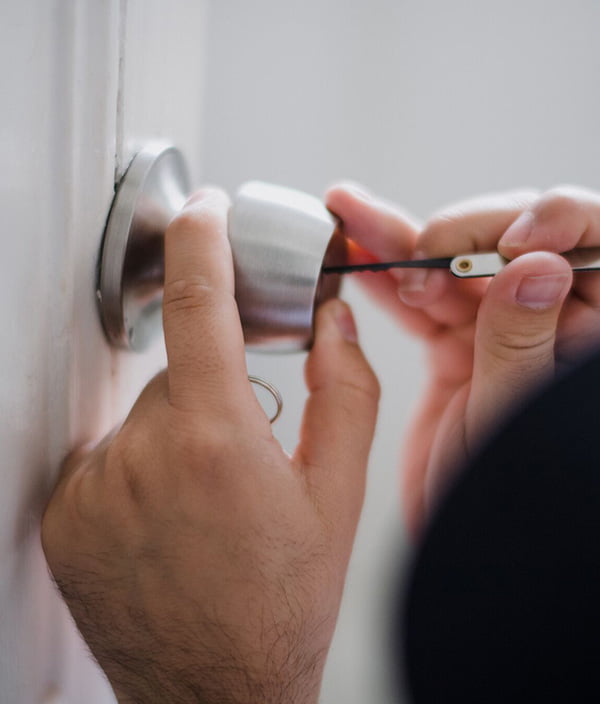 In need of a locksmith for an emergency lockouts issue?
Finding yourself locked out of your home or vehicle can be incredibly stressful. Fortunately, Interlocked 24/7 Locksmiths' emergency lockout service is here to help.
Our skilled locksmiths have extensive experience handling all types of lockout situations. We use specialized tools and advanced techniques to gain prompt, secure entry into properties without causing any damage.
As a trusted local locksmith serving Bedfordshire, we prioritize fast response times to alleviate frustration and get our customers back into their homes or cars as quickly as possible.
Our 24/7 emergency lockout service includes making replacement keys on-site if yours are lost or stolen. We can also provide new lock installation if needed to enhance your property's security after a lockout incident.
At Interlocked 24/7 Locksmiths, our highly trained locksmiths are committed to delivering satisfying solutions, whether you've been locked out of your house, business, or vehicle. Contact us for reliable lockout assistance any time of day or night.
What You Can Try Before Contacting a Locksmith?
Being locked out of your home or car can be very inconvenient and stressful. However, before calling a locksmith, there are a few quick things you can try on your own that may save you time and money.
First, check all other doors, windows, and even the trunk on your vehicle to see if there is another way to get inside. Many times we forget about a back door or window that may be unlocked. You'd be surprised how often this simple check works!
If that fails, try jiggling the door knob and lock while turning the key gently. Sometimes locks can get stuck, causing the key not to turn fully. The jiggling motion can help dislodge it.
Ask a family member or close friend if they have a spare key you can borrow to get inside. This spare could be a lifesaver if you do not have a duplicate on hand.
You can also try using a credit card or thin piece of plastic to slide between the door and frame and potentially trip the lock mechanism. However, be careful not to damage the card or lock.
If none of those tips work, then it's probably best to call a locksmith. Reputable companies like Interlocked 24/7 Locksmiths have the proper tools and training to gain entry quickly and securely. Trying to force your way in could result in costly damage that ends up being more expensive than a locksmith's service fee.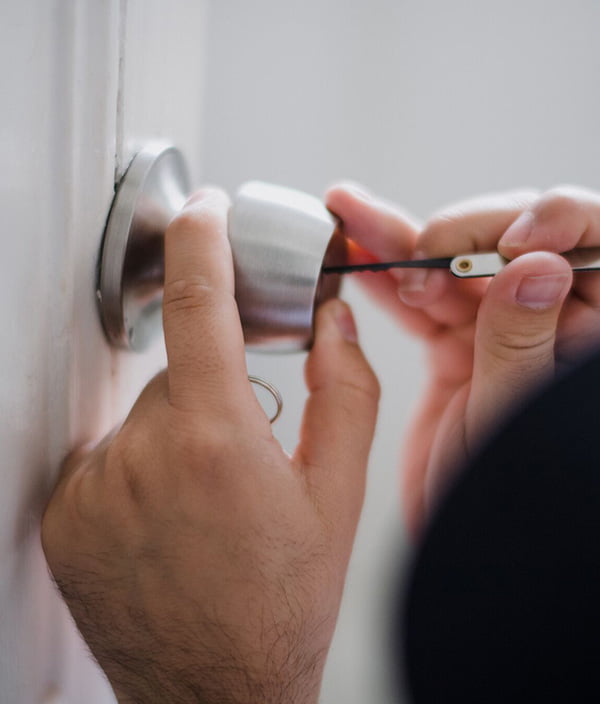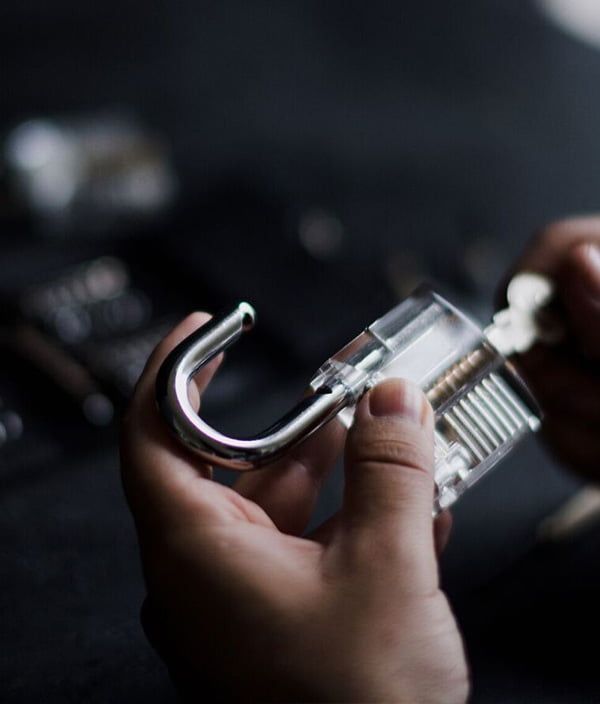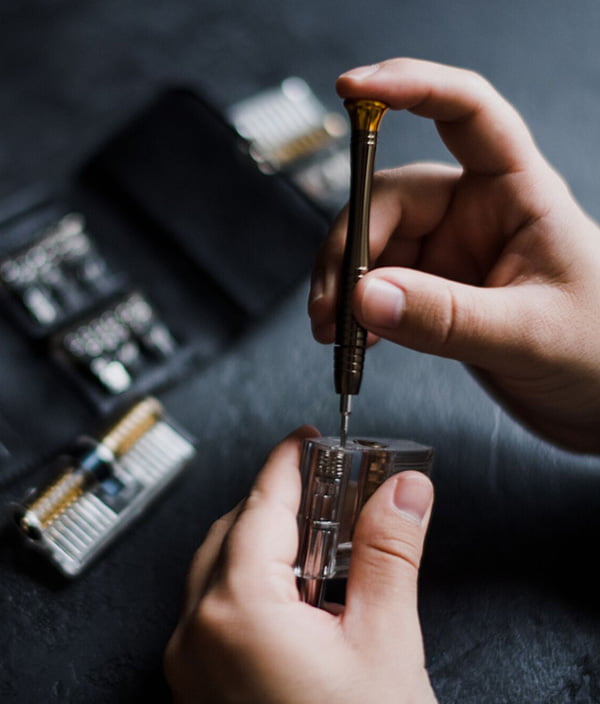 We install New locks on both home's and commercial buildings. Doors, Window's, Garages and out houses we have an option that will help secure your asset.
UPVC Lock Repair
pVCU Doors and windows need maintenance to keep operating smoothly. The Gearbox can fail if they are not maintained regulary. We can Fix the issue and cause of this.
Security Surveys
Domestic or commercial we can assess your property to see if you have any security vulnerabilities. Our experts are trained by City & Guilds so you will be in safe hands.