High-Security Locks Upgrades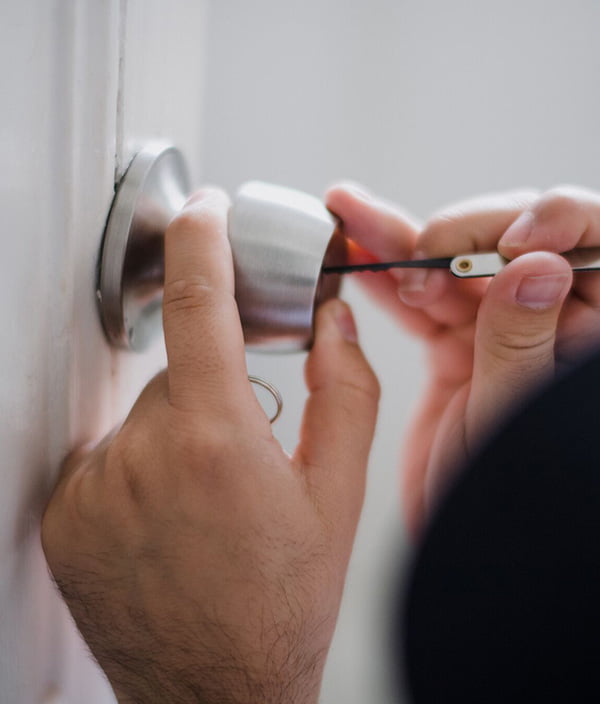 In need of a locksmith to upgrade to high-security locks?
Upgrade your home's security with our professional high-security lock installation service. Interlocked 24/7 Locksmiths serves Bedfordshire with advanced lock upgrades to protect your property. We offer an array of durable high-security lock options including Mul-T-Locks, Medeco locks, and ASSA locks. Our skilled locksmiths can replace your existing vulnerable locks with tougher high-security locks to prevent break-ins and unauthorized entry. We use specialized tools and techniques for smooth installations without damaging your doors or frames. With our 24/7 availability, we can schedule a convenient appointment to upgrade your locks for enhanced security and peace of mind. All our high-security lock installation work is backed by guarantees on labor, parts, and your satisfaction. For prompt, reliable high-security lock upgrades by trusted professionals, choose Interlocked 24/7 Locksmiths.
Benefits of High Security Locks
High security locks offer several advantages over standard locks. Firstly, they are more resistant to picking and bumping, making it extremely difficult for unauthorized individuals to gain entry into your home. Additionally, these locks are designed to withstand forced entry techniques, such as drilling and prying, providing a higher level of protection. High security locks also often come with additional features like anti-tamper technology and reinforced strike plates, further enhancing their security capabilities.
Features of High Security Locks
High security locks are equipped with a range of features that set them apart from traditional locks. These features include advanced keyways, which are more complex and harder to duplicate, making it nearly impossible for someone to create a copy of your key without your permission. Many high security locks also incorporate hardened steel components, making them highly resistant to physical attacks. Additionally, some high security locks offer keyless entry options, allowing you to enter your home using a keypad or smartphone app instead of a traditional key.
How to upgrade Lock Security
If you're considering upgrading your lock security, there are several options available to you. One of the first steps you can take is to replace your existing locks with high security options. Look for locks that are specifically designed to offer enhanced security features, such as reinforced strike plates and anti-tamper technology. Another option is to install deadbolts on all exterior doors, as they provide an additional layer of protection. Additionally, consider upgrading to keyless entry systems, which eliminate the need for physical keys and offer advanced security features.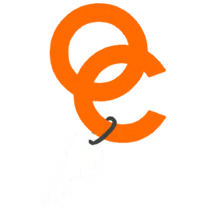 Choosing the Best High Security Locks
When selecting high security locks for your home, it's important to choose reputable brands that are known for their quality and reliability. Look for locks that have been independently tested and certified by organizations such as ANSI/BHMA or UL. These certifications ensure that the locks meet rigorous security standards and will provide the level of protection they claim. It's also a good idea to read reviews and seek recommendations from trusted sources to ensure you're making the right choice.
Maintaining High Security Locks
Once you've upgraded your locks, it's important to properly maintain them to ensure they continue to provide optimal security. Regularly inspect your locks for any signs of wear or damage, and promptly replace any worn-out or broken components. Lubricate the lock mechanisms as recommended by the manufacturer to keep them functioning smoothly. Additionally, consider scheduling routine maintenance checks with a professional locksmith to ensure your locks are in top condition.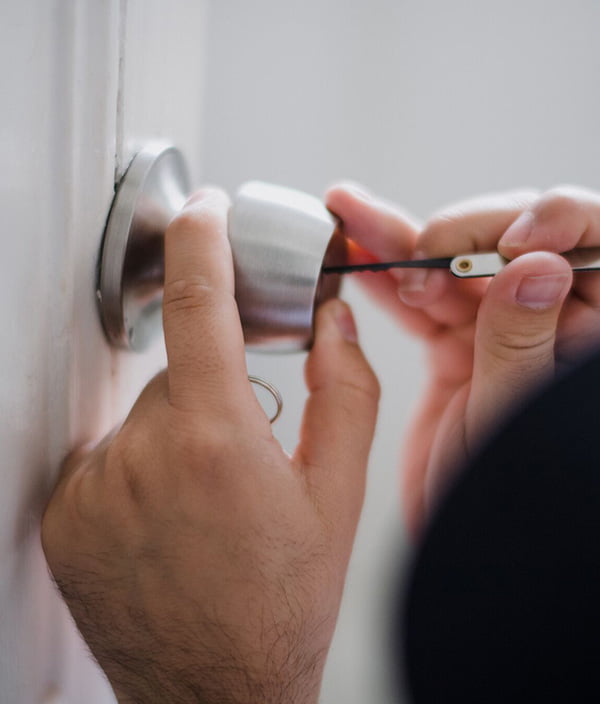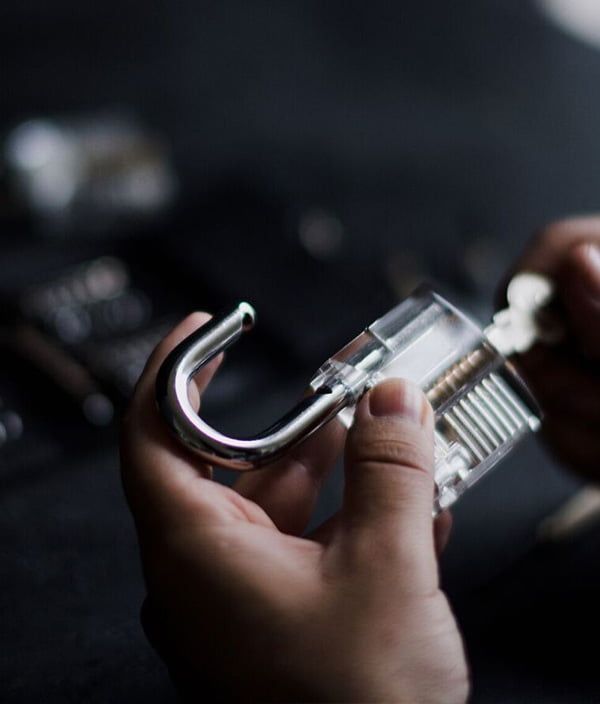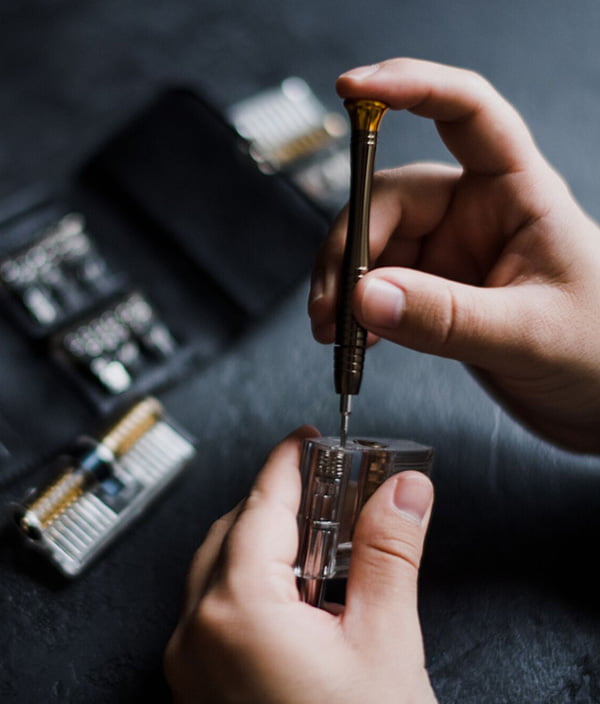 We install New locks on both home's and commercial buildings. Doors, Window's, Garages and out houses we have an option that will help secure your asset.
UPVC Lock Repair
pVCU Doors and windows need maintenance to keep operating smoothly. The Gearbox can fail if they are not maintained regulary. We can Fix the issue and cause of this.
Security Surveys
Domestic or commercial we can assess your property to see if you have any security vulnerabilities. Our experts are trained by City & Guilds so you will be in safe hands.